Hai semua! Sekarang ni di KMPh tgh hangat, bkn hangat AF, tapi hangat dengan final examnya. Aku tak sabar2 nak final exam. Tapi dalam kehangatan tersebut,tersemat di hati kecil ku ini akan kesedihan berpisah ngan bebudak ni. Bila berjalan2 kat area KMPh, aku rasa sebak, ye la, 20 April dah kena keluar secara rasmi, so aku akan merindui tempat ni. Segala manis dan pahit hidup aku di KMPh ni akan aku jadikannya sebagai suatu kenangan yang terindah. Aku berasa terhutang budi ngan KMPh kerana di sini lah aku telah mendapat segala pengajaran yang secukupnya, dari segi pelajaran mahupun kehidupan. Aku dapat rasakan bahawa aku telah menjadi lebih matang berbanding sebelumnya. Aku juga nak ambik kesempatan di sini utk mengucapkan infiniti ucapan terima kasih kepada para pensyarah yang telah banyak mencurahkan ilmu dan juga kasih sayang kepada aku dan juga kepada bebudak KMPh. Harapan agar cikgu semua dapat menghalalkan segala ilmu yang dicurahkan kepada kami semua. Doakan kami berjaya di medan pertempuran kelak. To all my KMPh friends, thanks for everything. Thanks for being my friends, thanks for helping me in my ups and downs, thanks for giving me support and inspiration for me to further on. You all are the best. Not to forget my Malaccan friends who had always being with me. Pray for my success and I always will do the same to all of you. Wishing that we will meet back together in 2012, according to Yuci's plan. hopefully that we all will achieve success in the future. Lastly, I hope this pics can ease some of you who miss me, hahahahahah. Bye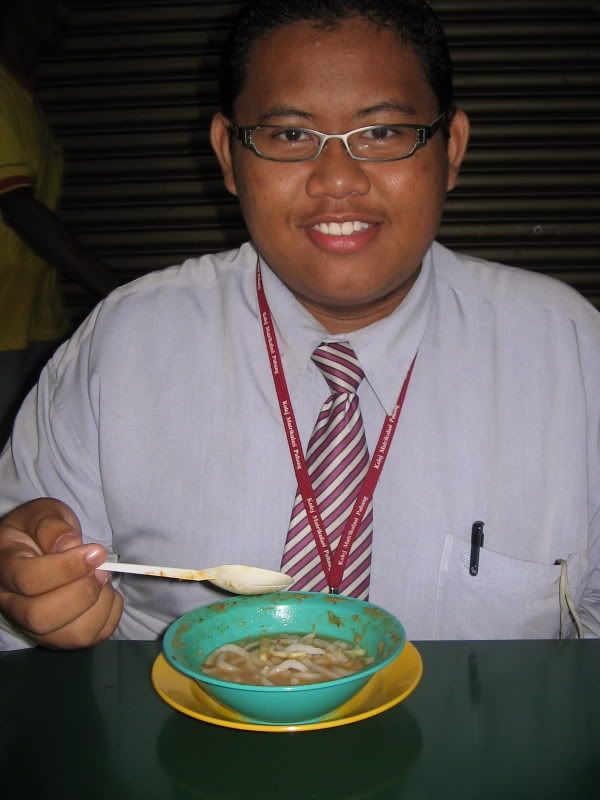 Aku dan laksa ku yg best!
Nadey and syamila, team aku masa lawan boling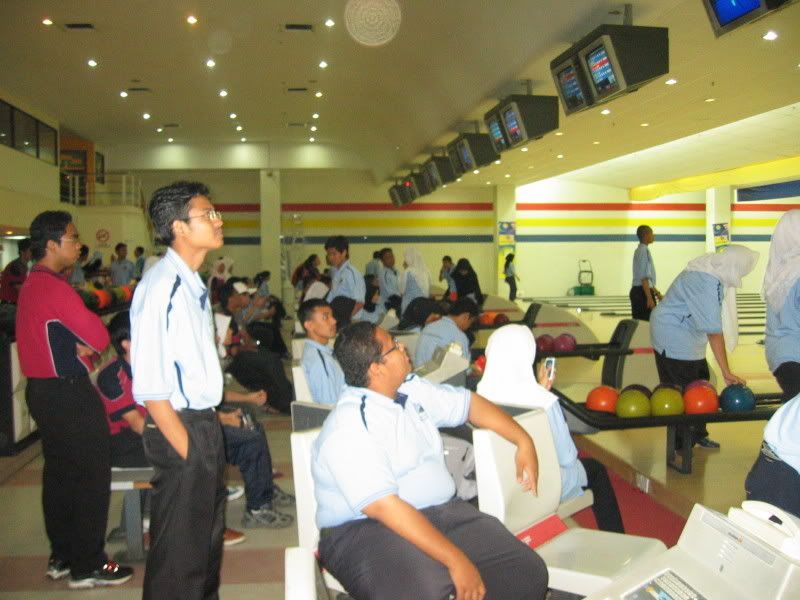 Aku dan pdot kusyuk melihat markah boling kump aku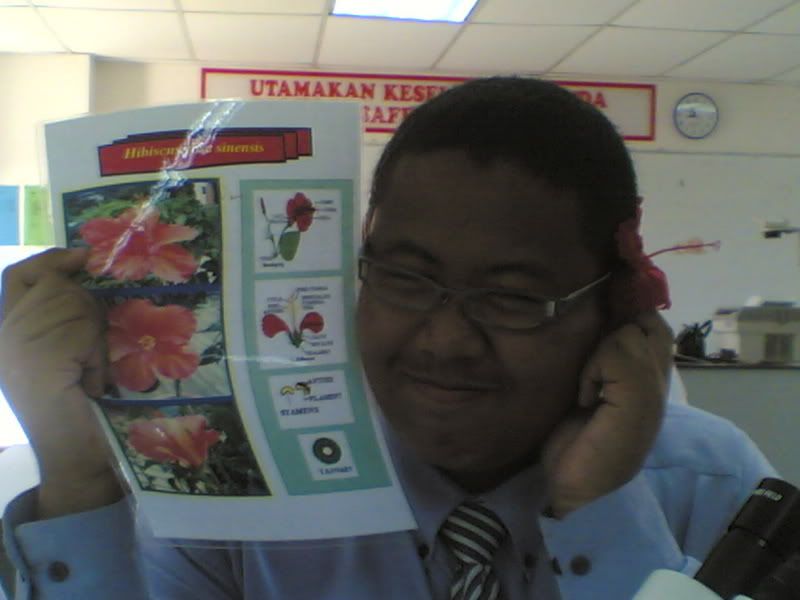 Aku ala-ala hawaii. Masa lab bio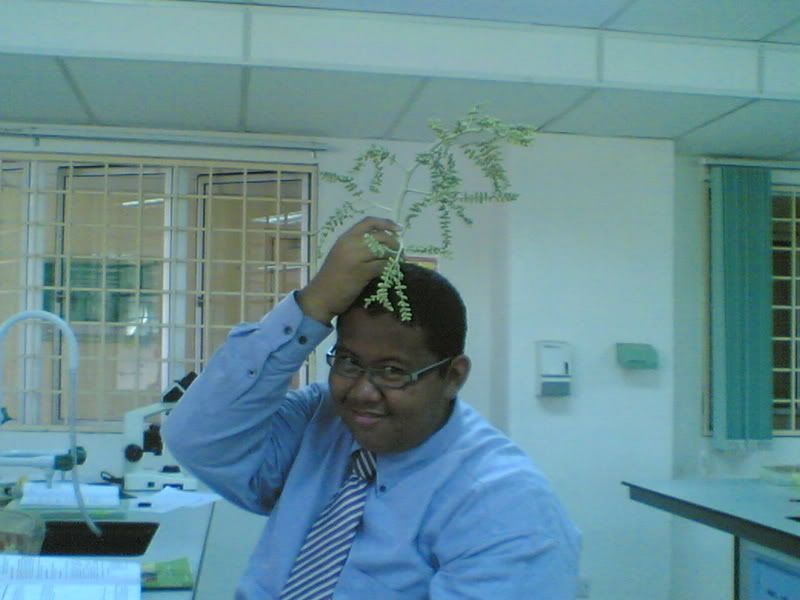 Aku dan davalia sp.
From left : Farhan, Murali and me!
Ain, bdk kelas aku. Comel x? Senyum sokmo ain!